Welcome to the official engagement site

of

Michael and Bernadette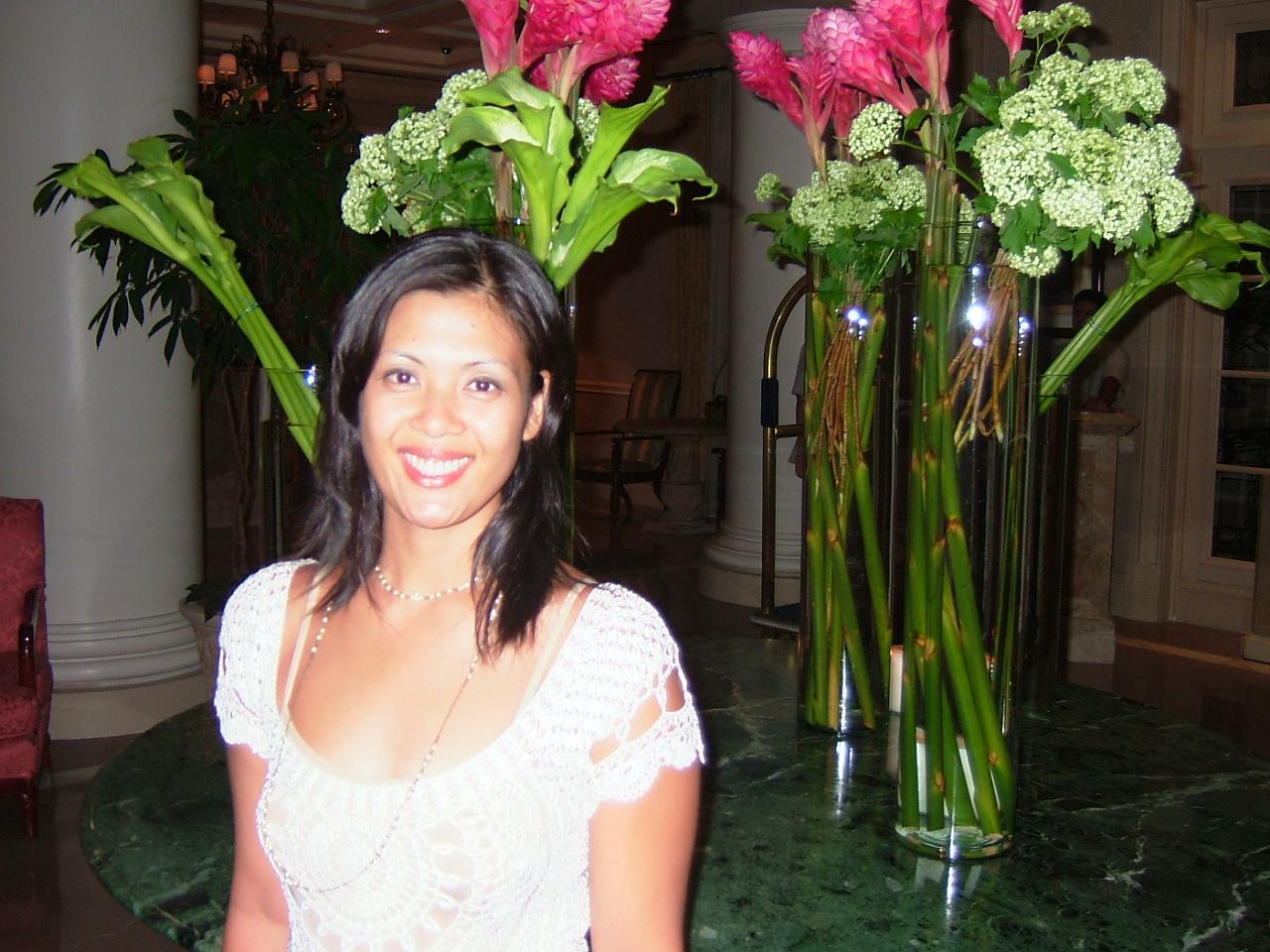 This is my beautiful "fianc?o be" waiting for me at the Ritz Calton in San Juan Puerto Rico.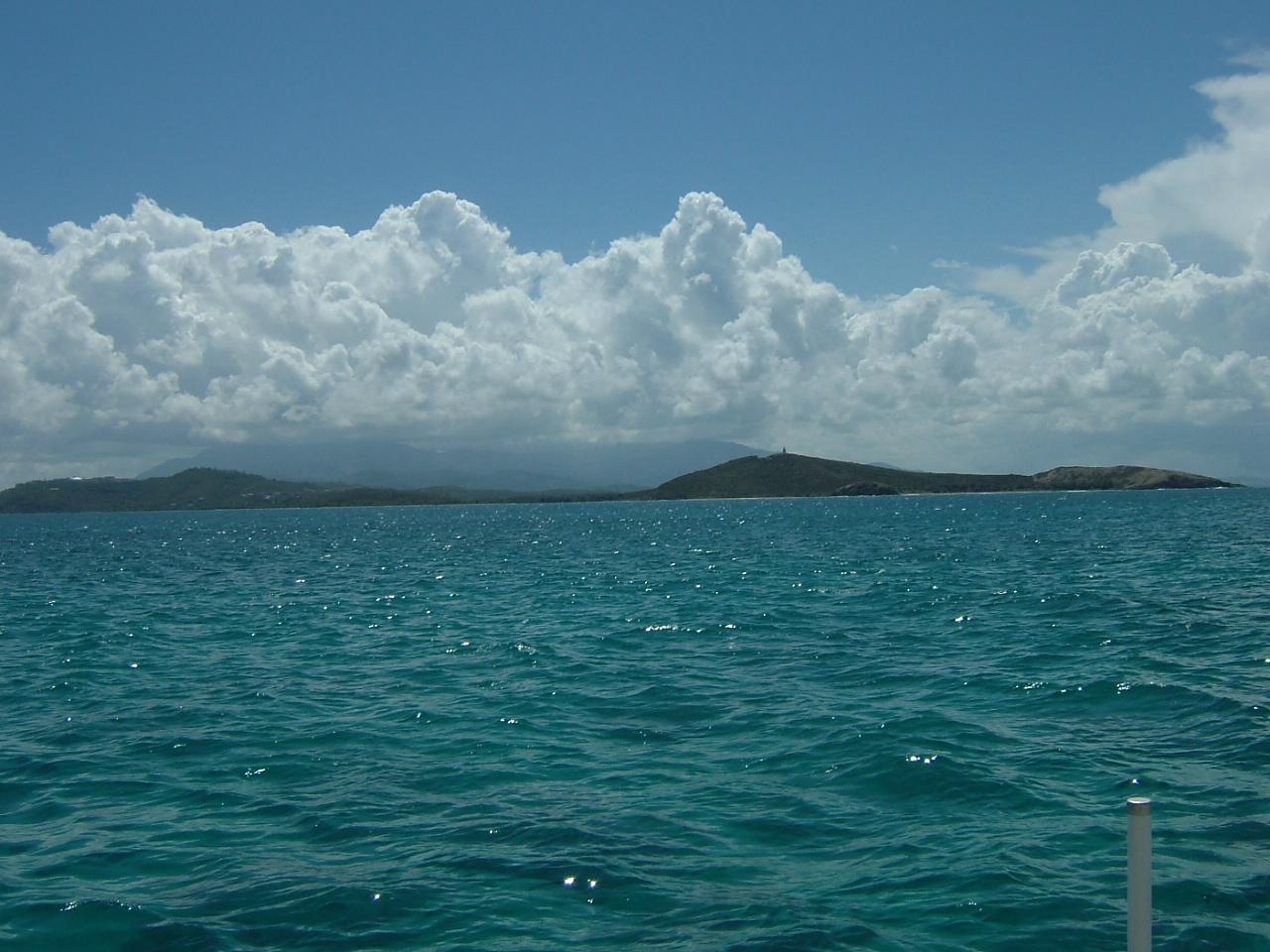 On the morning of our engagement, we enjoyed a snorkeling trip off the coast of Puerto Rico. I took this picture from the side of our boat while we sailed to a nearby island for deep sea snorkeling.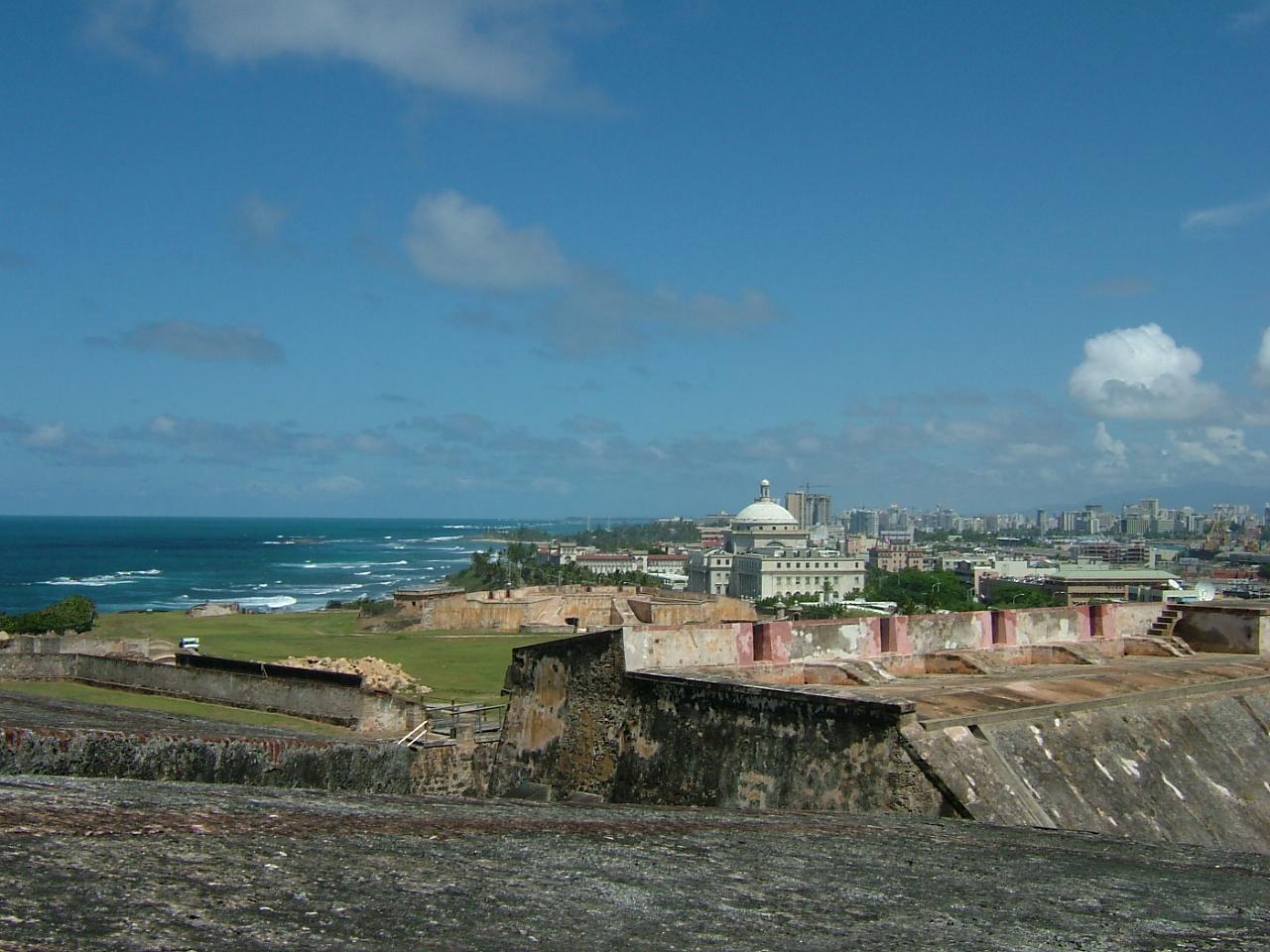 We took a cool picture of the city of San Juan, Puerto Rico, from the top of some old famous fort.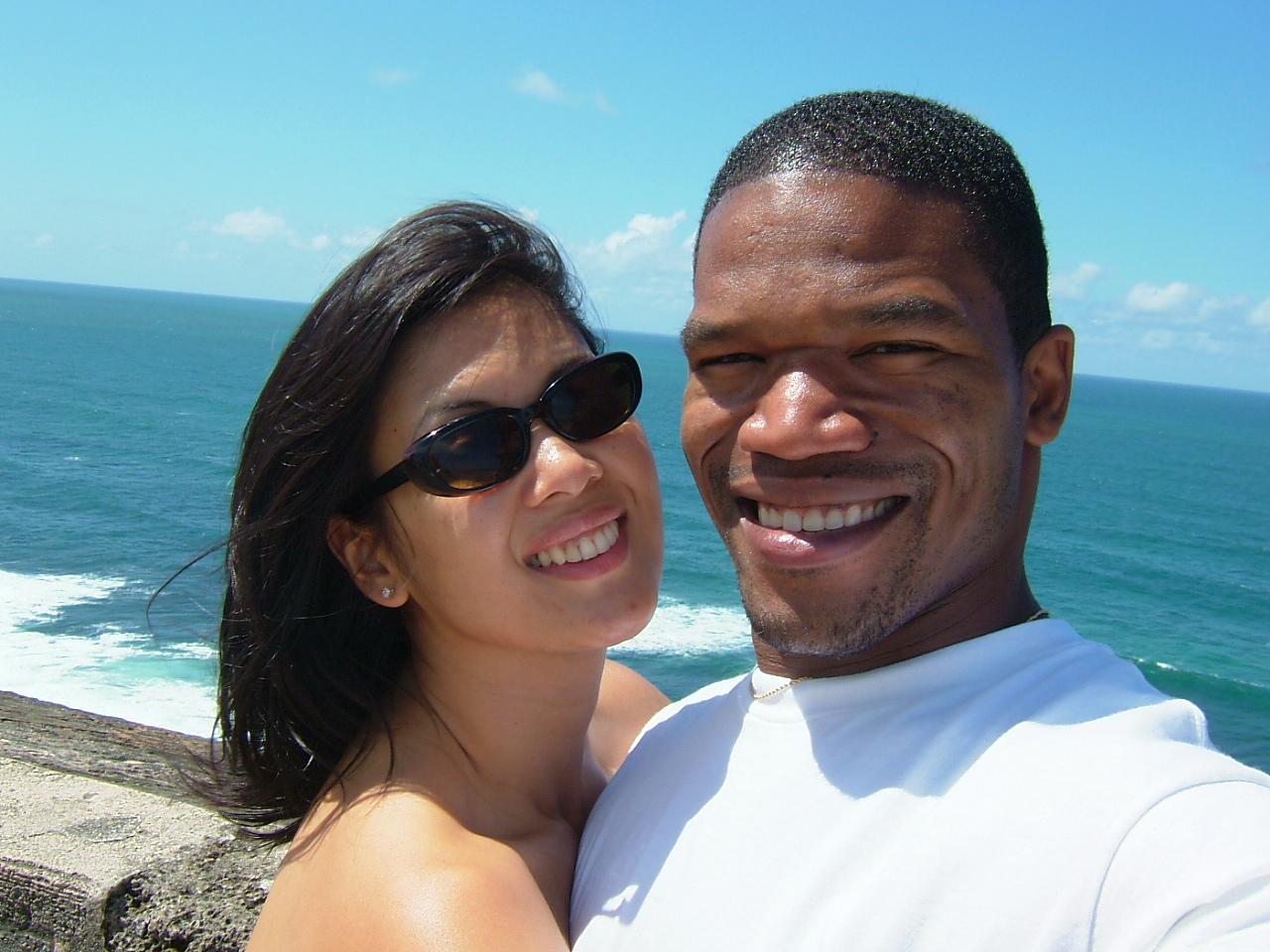 This is us having fun with the camera while touring the fort.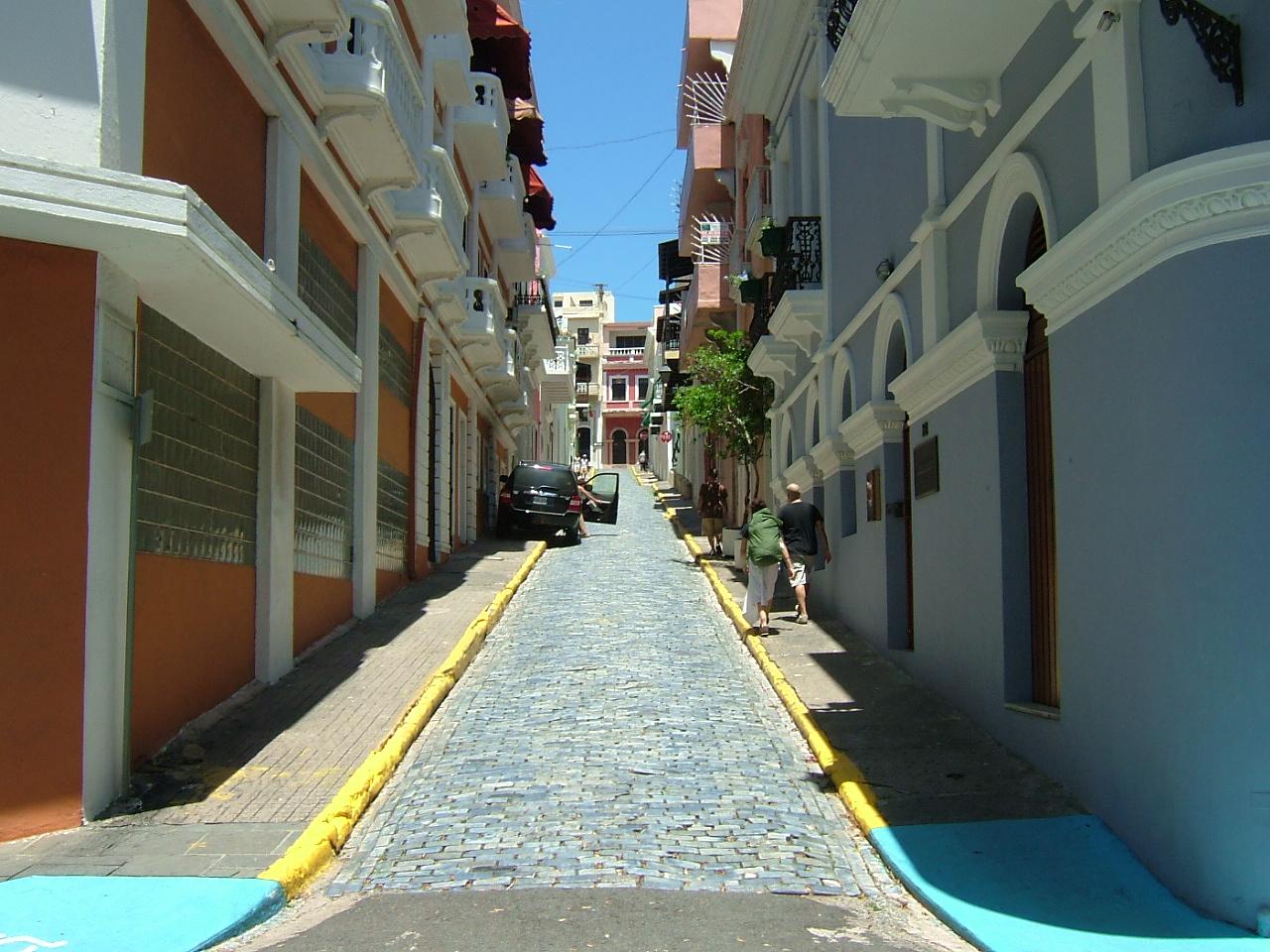 This is Old Town San Juan. Bernadette did a lot of shopping on this street.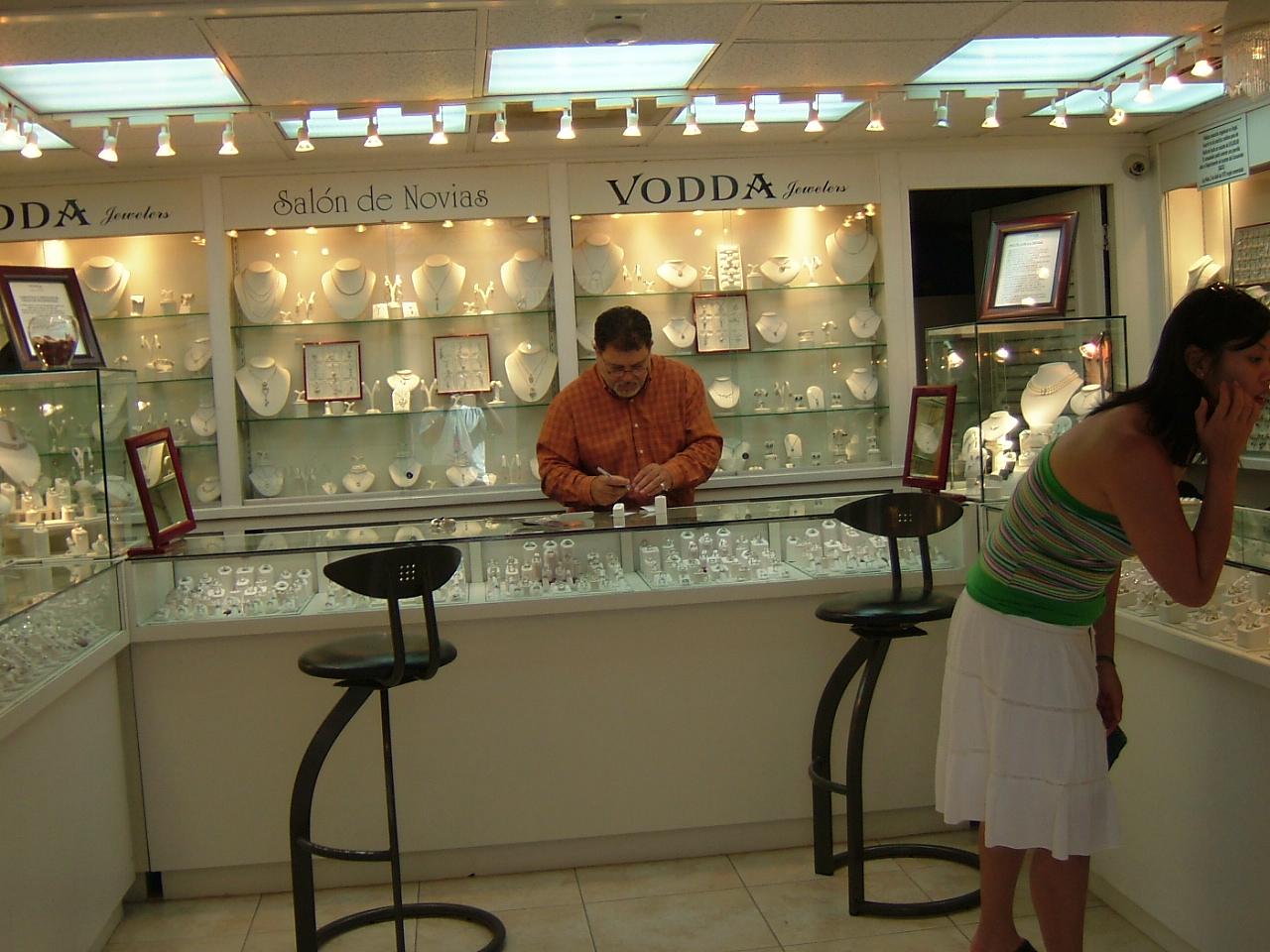 This is Bernadette shopping for a wedding ring. Little did she know I already had one back at the Ritz Carlton (under lock and key!). Since this is our fifth ring store in two hours, I decided to propose that night.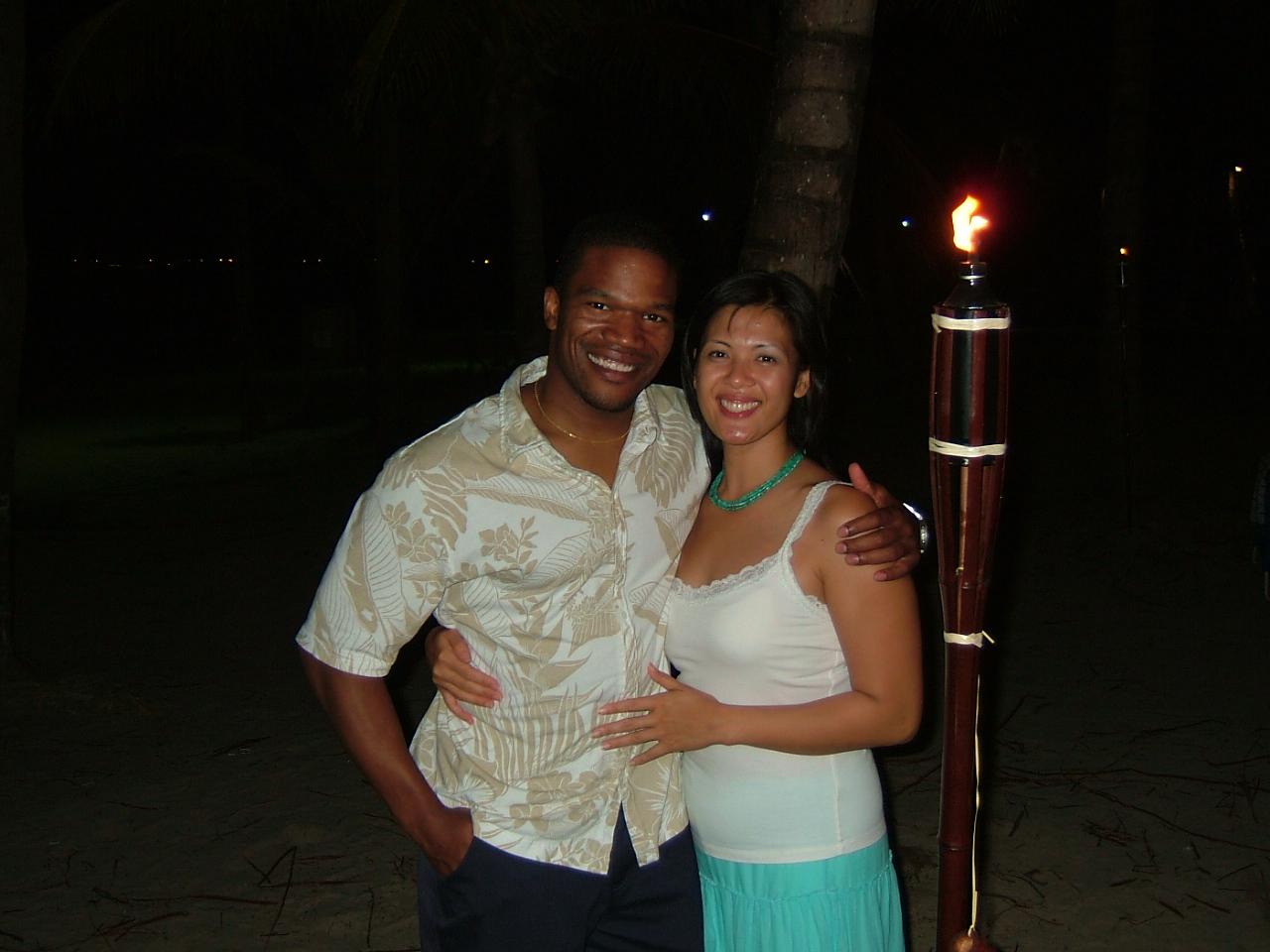 This is Bernadette and me minutes before I proposed to her. (Notice there is no ring on her left hand). After this picture I asked Bernadette to join me for a nice walk on the beach.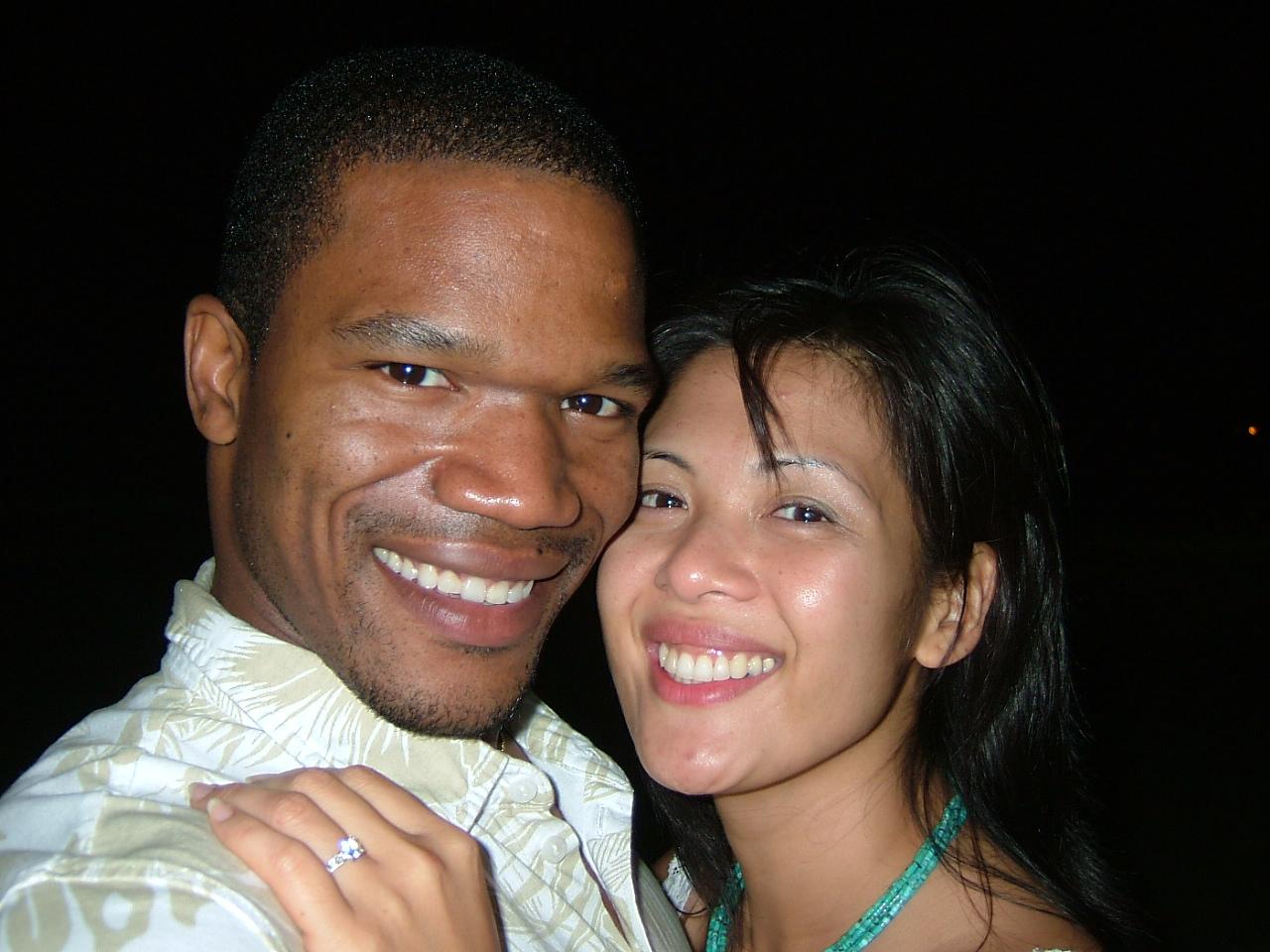 Bamb!! There it is!! I was so nervous this night. Bernadette still takes great pictures even after she cries.



Bernadette forced me to do this wedding shot for the camera. At this point we decided not to discuss wedding plans for the remainder of the trip :-)

Thanks for visiting our engagement site.

Wedding plans are coming soon!